"We refuse to use assembly lines to speed up the manufacturing process." Rugged, resilient, and warm, our superbly crafted, soft Vest is trimmed in Italian craftsmanship.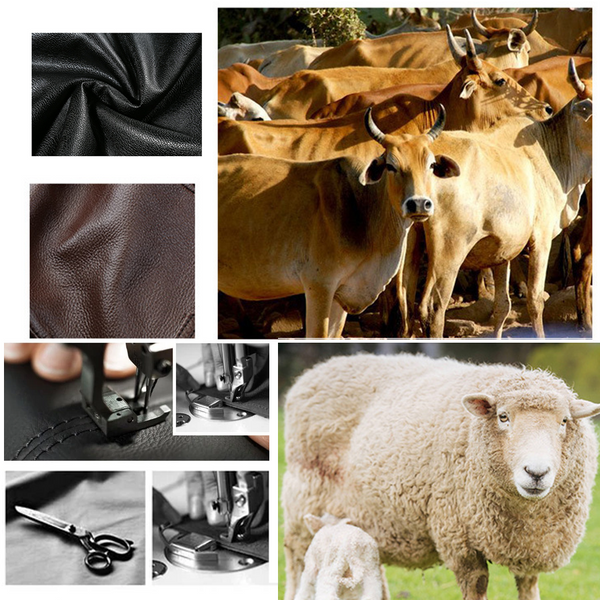 The environmentally friendly technology used in the production of our vests.
  "In this business you have to work with your hands. Every product is different because we do it one by one". We enjoy this process of making these craftsmanship.
   Manlytshirt is founded by experienced leather designer Sam.